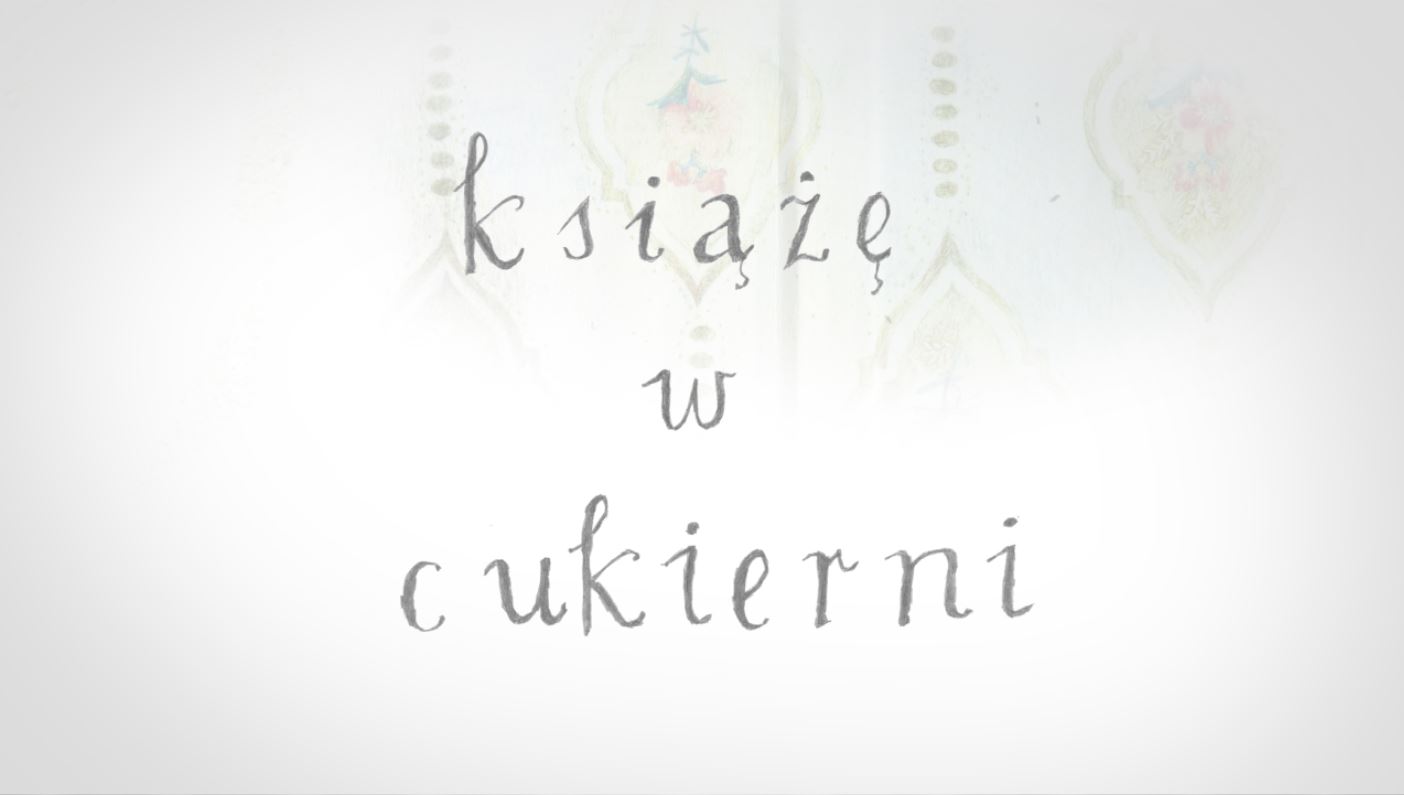 Prince in the patisserie
A pair of brilliant characters, a pinch of humour and a charm of style – Marek Bieńczyk, the winner of Nike, the most important and esteemed literature award in Poland – serves us a seemingly facetious tale on happiness. "Happiness is nothing but trouble," says the Not-So-Little Prince as he bites into a donut. And he enumerates examples of this trouble, analyzing the reasons for the elusiveness of happiness. For Prickly Pear happiness simply tastes like a cupcake, cream donut, or apple pie. The book only seems like a humorous philosophical tale. It touches on a fundamental issue, close to everyone, from preschooler to pensioner: the evanescence of happiness, the fact that we do not always know how to see it when it's right in front of us.
,,Prince in the patisserie" is a short philosophical parable about a pair eating cakes in a cafe. It concentrates on fundamental issues important to everyone – the transience of happiness, which we very often cannot discern as well as we don't know how to properly experience it.   Amazing illustrations by Joanna Concejo carry the characters from the pastry shop into a new dimension: the borderline between walking and sleeping. The book is a masterwork, a piece of art.
Udostępnij ten projekt
Facebook
Twitter
Pinterest