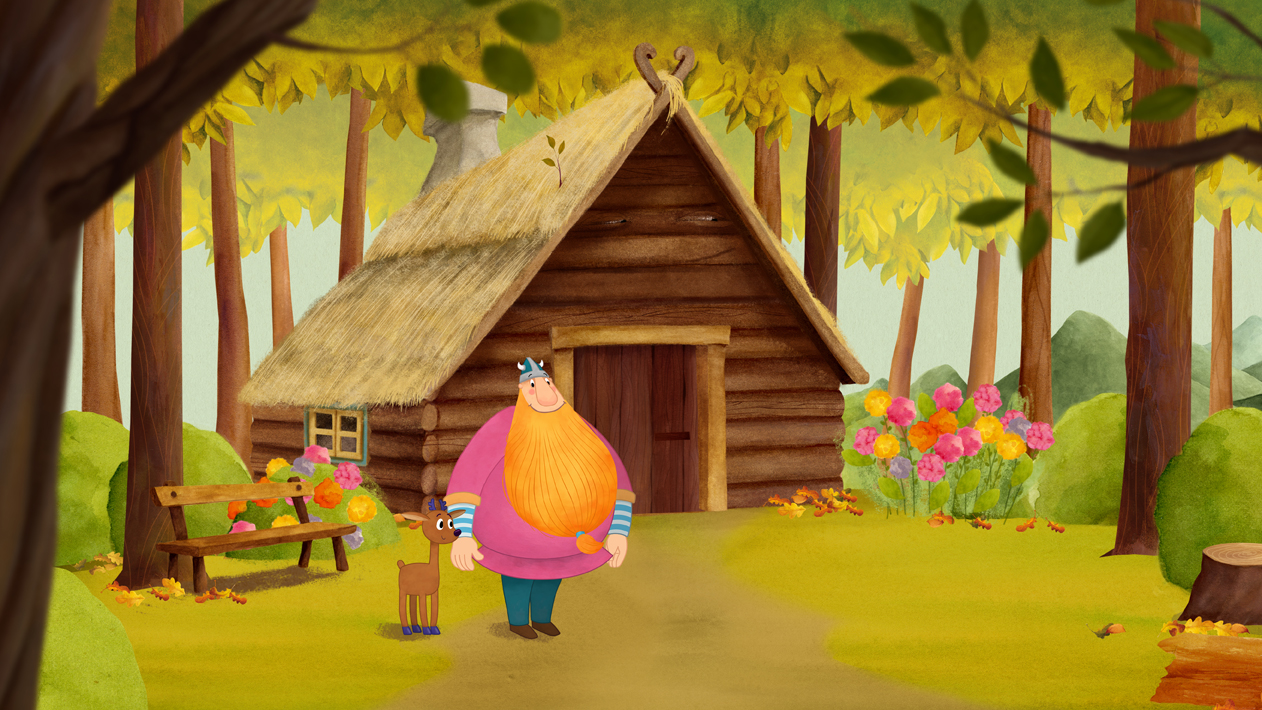 Tales of Tappi The Viking
In the wonderful, magical Whispering Forest, which stretches along the banks of the Ice Gulf lives Viking Tappi. He is not a true Viking, because neither his head brandishing a sword. His greatest weapon is a smile, kindness and ingenuity.
Tappi is in fact a defender of Whispering Forest and all its inhabitants. He will not allow anyone to get hurt and he is ready to help anyone who is in trouble.
wikingtappi.pl
Udostępnij ten projekt
Facebook
Twitter
Pinterest