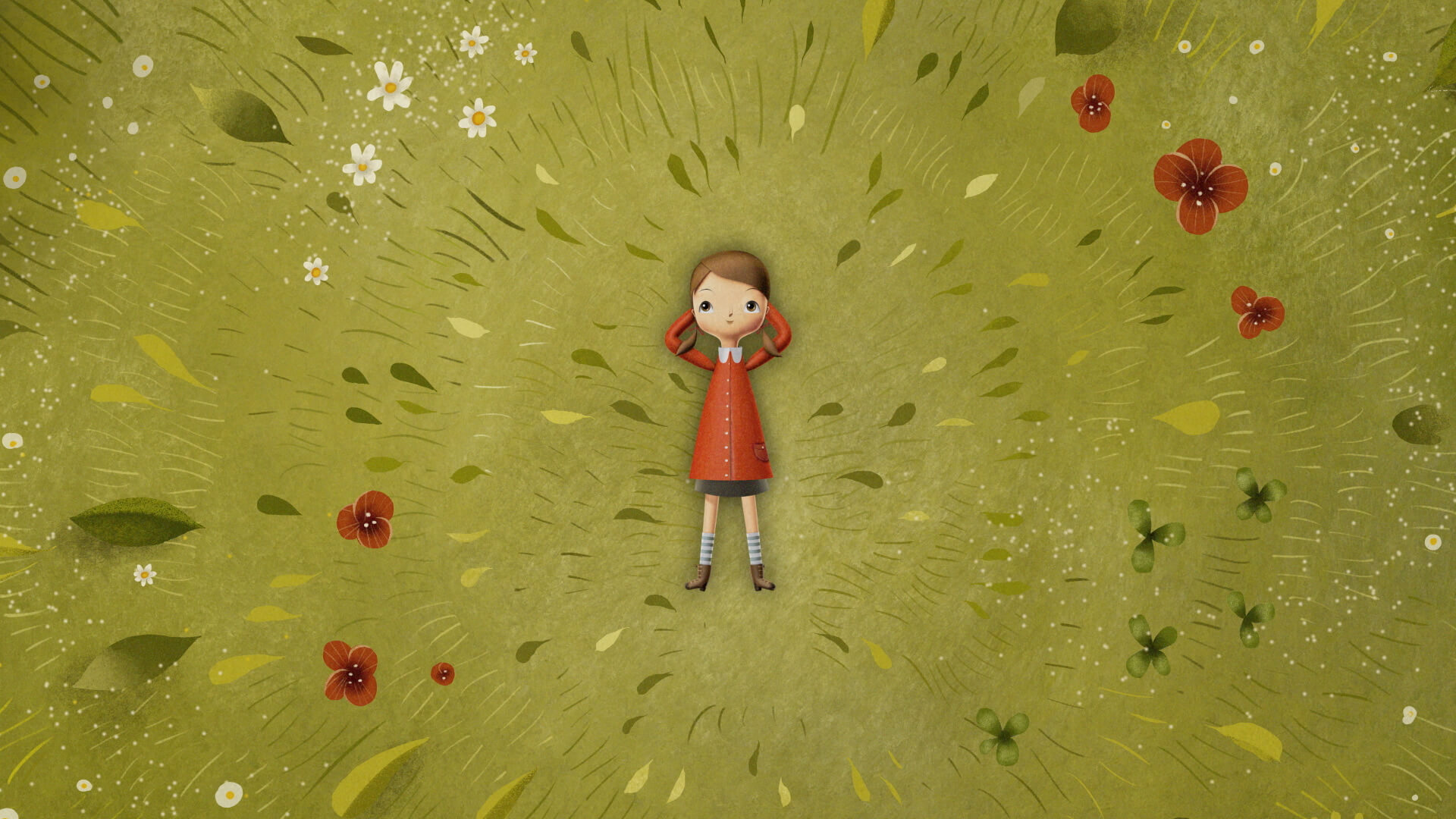 Asiunia and her lucky father
"Asiunia and her lucky father" is a story of a little girl for whom the war was started just after her fifth birthday, when one night her mother and her home disappeared. She had to go to sleep In strangers' house, where there was no mum, but some unknown lady, unknown furniture and you had to drink milk from strange mug instead of the one you've been used to.
Asiunia watches the world around her very closely and tries to understand as much as she can, but it is very difficult for such a little girl.
www.asiunia.com
Udostępnij ten projekt
Facebook
Twitter
Pinterest