Offer
EGoFILM
Production of animated films:
TV series and short films
We take care of the full process of production of animated films. Beginning with creative concept, budgeting, fund rising and completing the team, finishing with composing, editing, sound effects, music and dubbing.
Development
We see development – the process of preparing the project, as the crucial stage of the film production. Accurately planned film's budget, time schedule, artistic materials and storyboard are extremely important for us.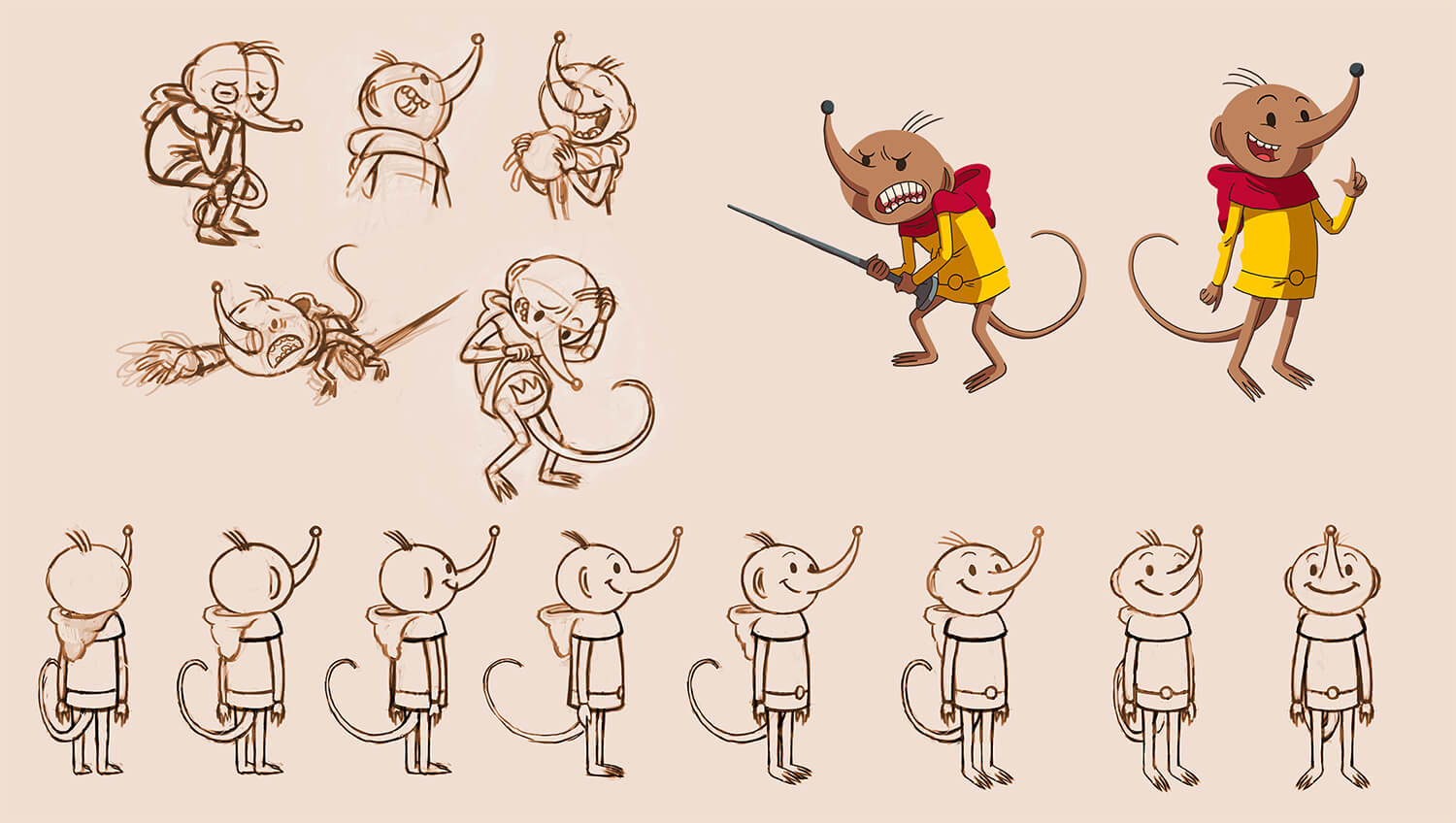 Production
We cooperate with young and talented artists as well as established and experienced authors. We are totally committed to all of ours projects. We are not afraid of taking up new challenges. We are driven by the professionalism and creative ambitions while promoting talented artists.
Promotion and communication
We try to utilize the marketing potential of film productions. We take care of the visual setting of our materials, websites of our productions and contacts with the media. We are present at film fairs, workshops and film festival worldwide taking care of promotion of our productions.